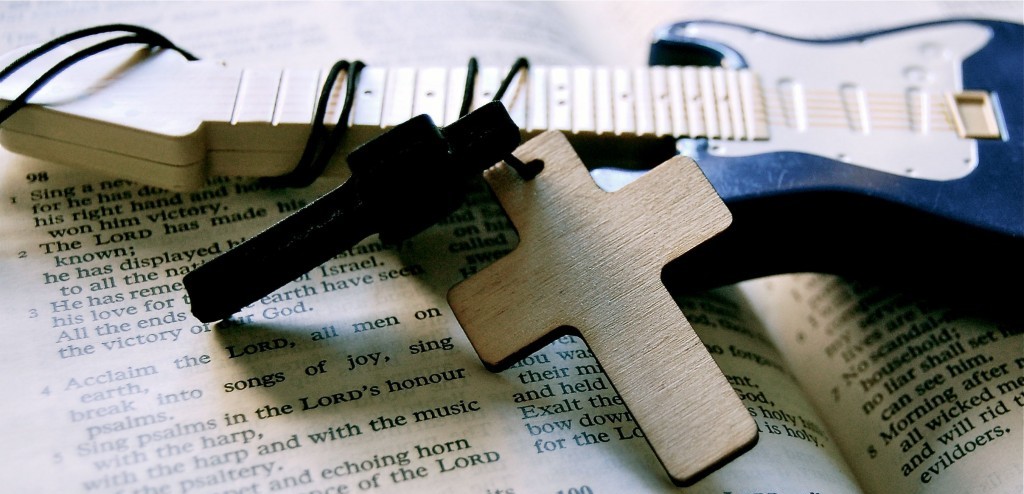 Think back to when you attended your walk or served on an Emmaus, Chrysalis or Kairos team. Or when you worshiped at a recent church service or Emmaus gathering. Likely the worship was a precious, sweet time where you felt close to Christ. Music takes us to another realm where we can praise and lose ourselves in declaring our love for Jesus. Lyrics and melody strike us in a way nothing else can.
If you love to make a joyful noise or play an instrument and want to participate in music on a team or as a Candlelight musician, or if you have your own laptop, basic Powerpoint skills and would like to serve alongside the music team as the technology servant, we need you!
Our next Music and Technology Training Session will be:
No Training Is Currently Scheduled
If you would like to serve on a music/tech team, please send a note to music@ngwte.org.